Add Shipment Tracking Information to Orders
AST provides easy ways to add tracking information to your orders, you can manually from a single order page or from the main orders page, bulk import tracking from a CSV file or use our WooCommerce REST API endpoint to update the tracking from external systems. AST is also compatible with many shipping labels plugins.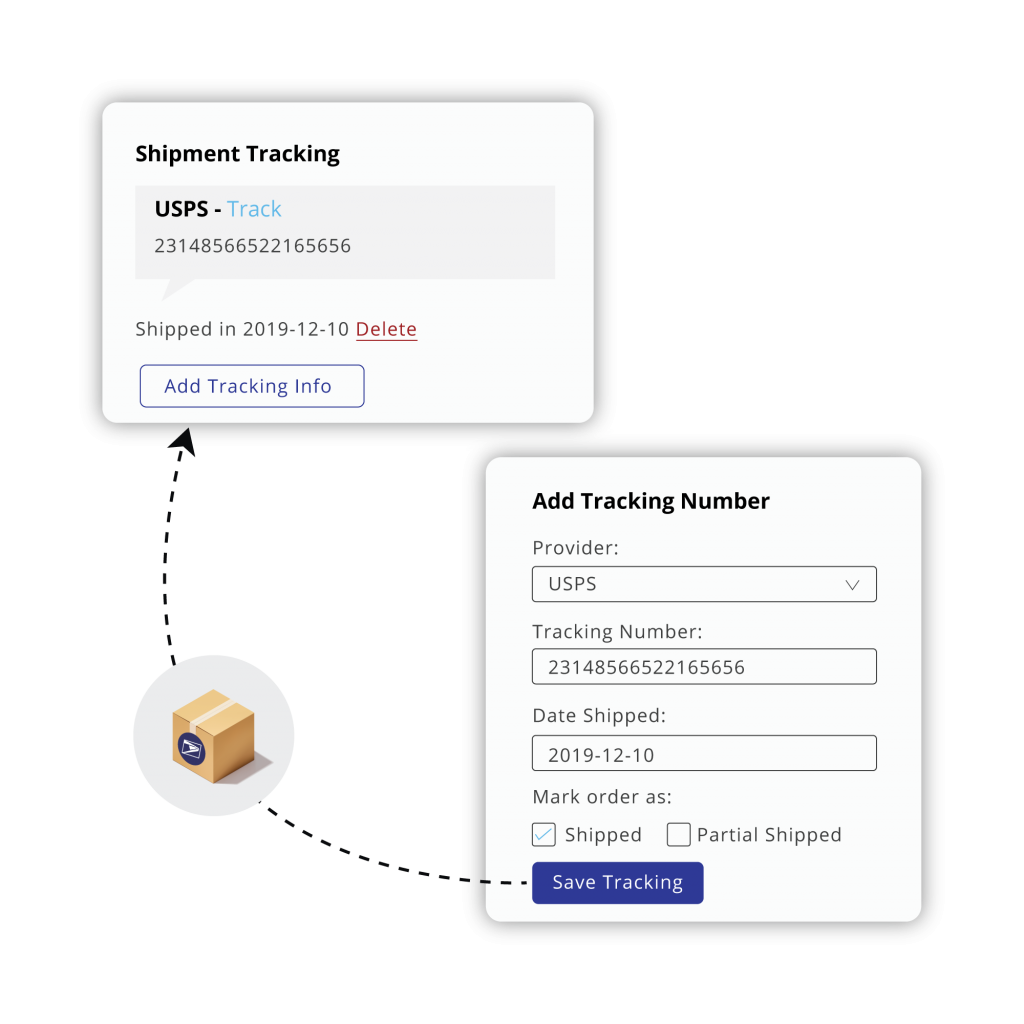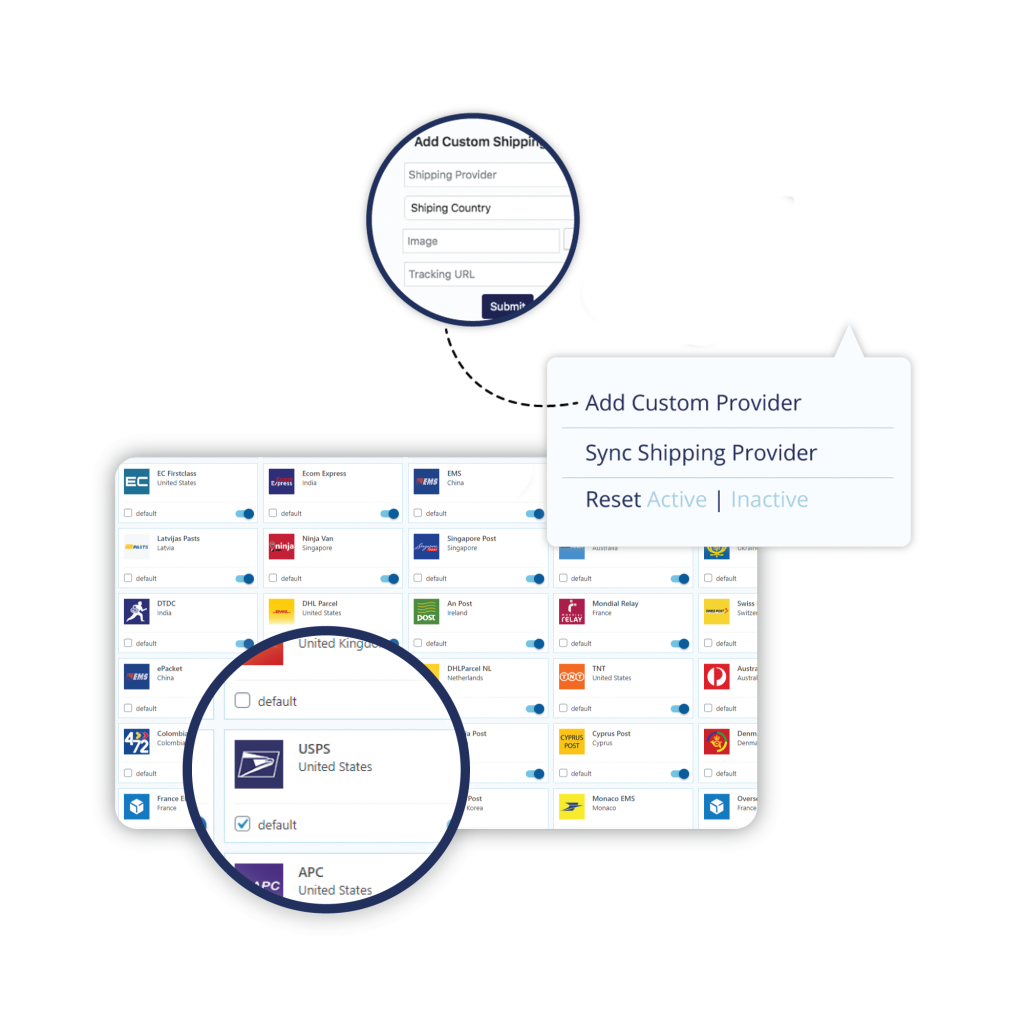 Pre-defined Shipping Providers List
AST provides a list of more than 150 shipping providers (carriers) around the globe and automatically generates the tracking link to the carrier tracking page.
You can set your preferred shipping providers to use when adding tracking info to orders and if your shipping provider is not on our list, you can add custom shipping providers.
Customize The Tracking Info Display to Customers
AST lets you to easily customize the display of the tracking information on the customer order emails and my-account area, you can choose between table display to simple text display, customize the texts, fonts, colors and more...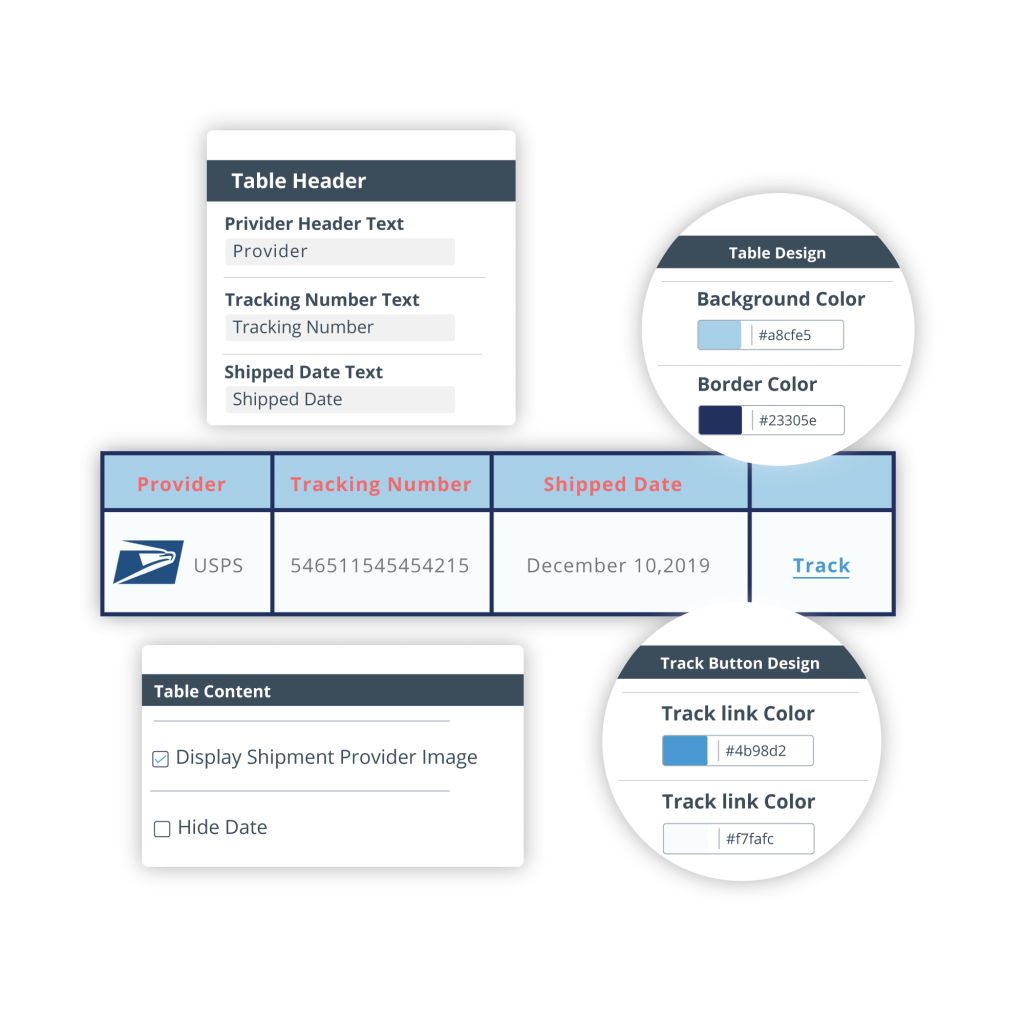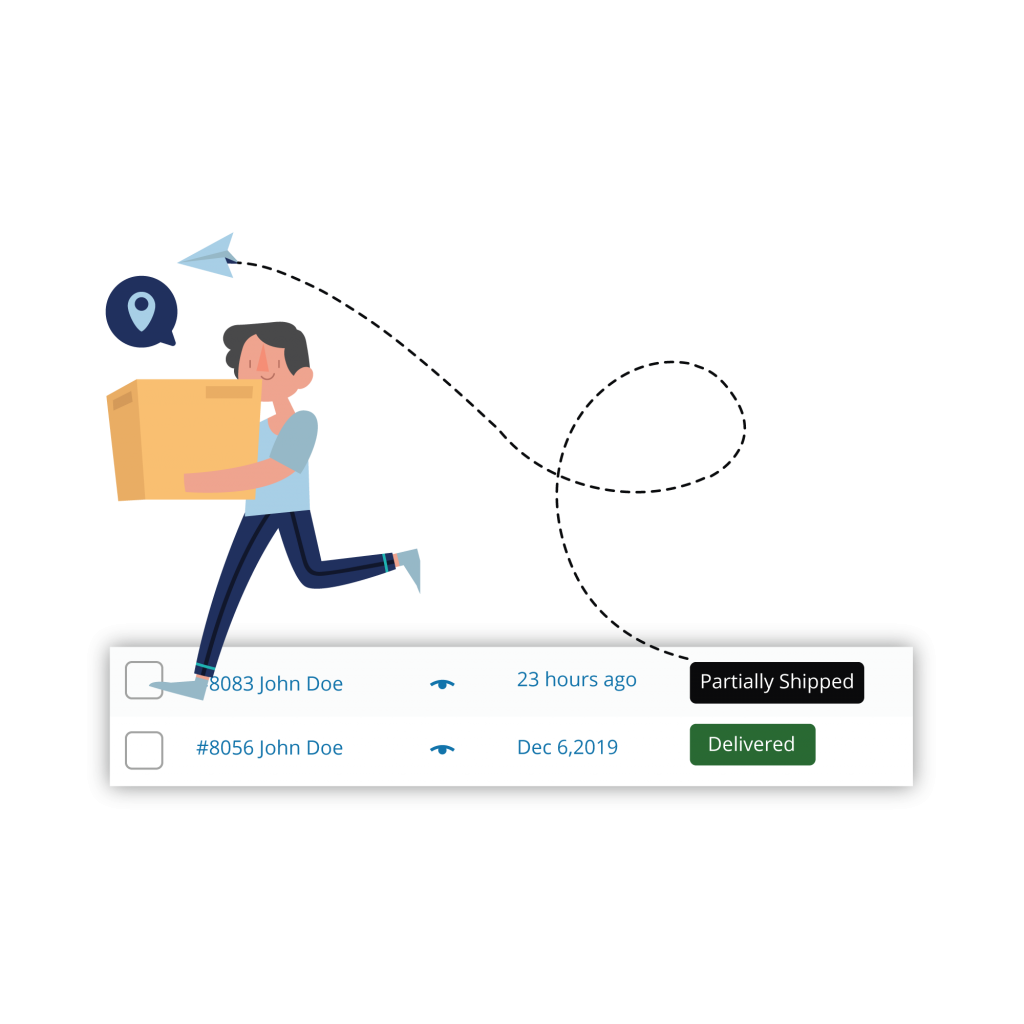 Custom Order Statuses For Improved Orders Management
Enable custom order statuses for Improved order management flow, set Partially Shipped order status for orders that you ship in separate packages at different times or set the Delivered order status if you use TrackShip to auto-track your shipments and to automatically change the order status to delivered once the shipment is delivered to your customer.
TrackShip Add-on
TracksShip support more than 150 shipping providers and will auto-tracks your shipments from when they were marked as shipped until they're delivered to your customers and automate your order management, reduces time spent on customer service and will keep your customers happy and informed.
Connect TrackShip to your Store
Tracking Per Item Add-on
Attache tracking numbers to specific order items and even to line item quantities. Choose which line items to attache to each tracking number and you can also attache tracking numbers to line items quantioties. the line items details info will display next to the tracking number on the emails and my-account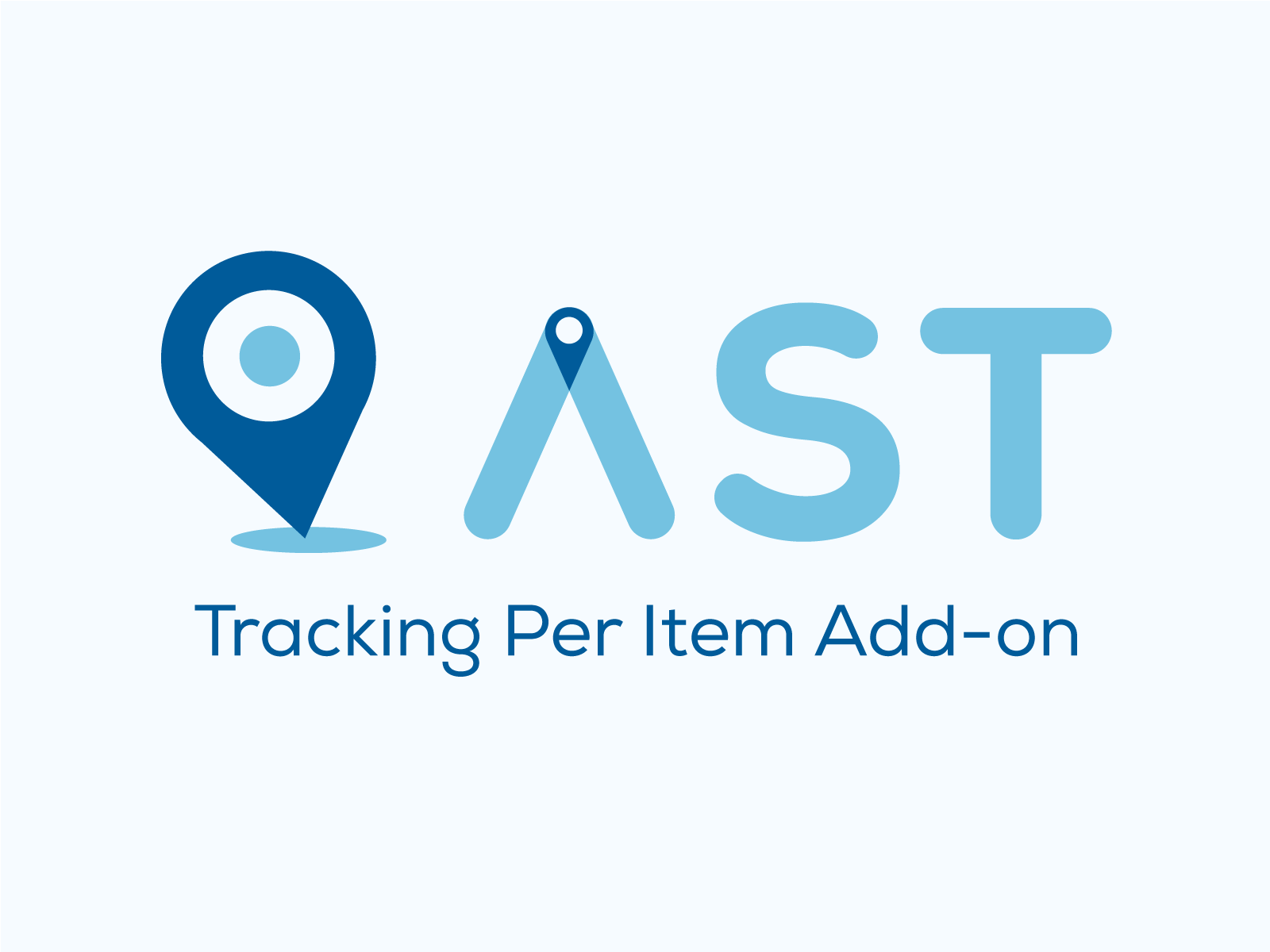 Get This Add-on
Key Features
Add shipment tracking info to orders – shipping provider, tracking number and shipping date
Add multiple tracking numbers to orders
Add tracking info to orders from the orders admin (inline) 

New!

List of 100+ default shipping providers (carriers)
Select shipping providers to use when adding tracking info to orders
Set the default provider when adding tracking info to orders
Add custom shipping providers
Sync the Providers list with TrackShip
Display Shipment tracking info and tracking link on user accounts
Display Shipment tracking info and tracking link on customer emails
Customize and preview the Tracking info display on customer emails using email designer.
Choose on which Customer emails to include the tracking info.
Bulk import tracking info to orders with CSV file.
WooCommerce REST API support to update shipment tracking information
Rename the Completed Order status to Shipped
Enable Delivered custom order status
Customer order status Delivered email to customers
Customize and preview the Delivered status email using email designer.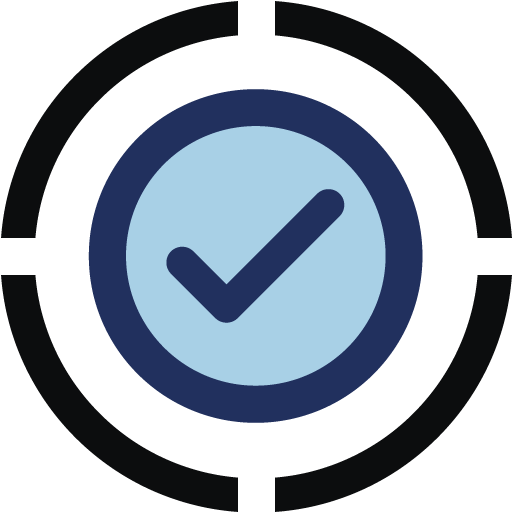 Easy to Use
We promise our plugins are easy to setup, manage and maintain.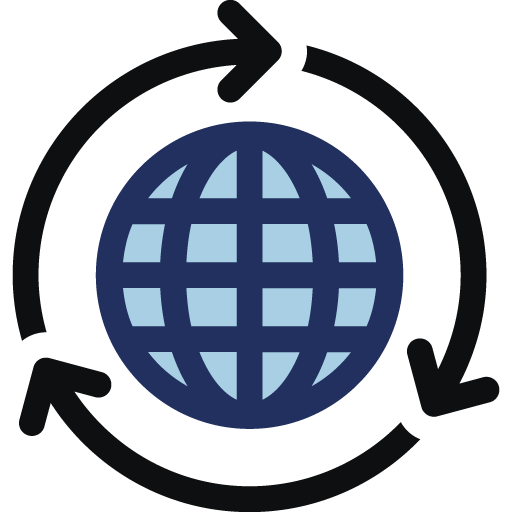 Translation Ready
All of our plugins are compatible with WPML and other translation tools.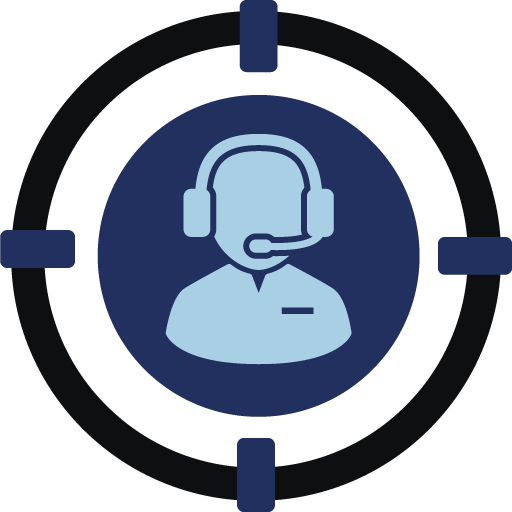 Top-Rated Support
Our fast and knowledgeable support is regularly praised by happy customers.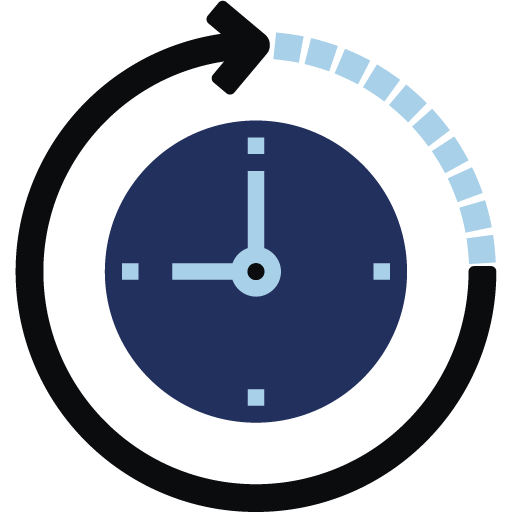 Built for Speed
Our plugins will not affect the speed and performance of your WooCommerce store.