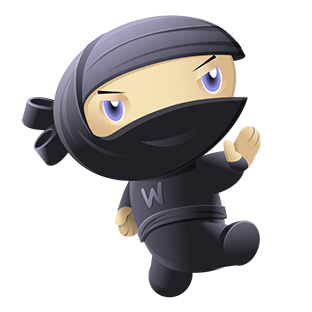 WooCommerce
We are WooCommerce experts, we develop complex stores, plugins, custom Integrations and solutions.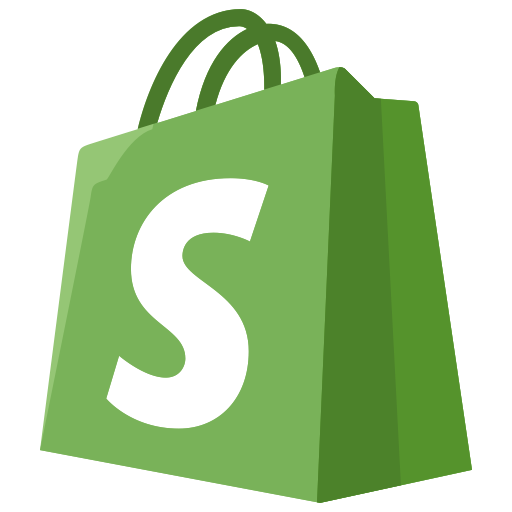 Shopify
We are Shopify experts, we develop stores, custom apps and Integrations, private or public apps development.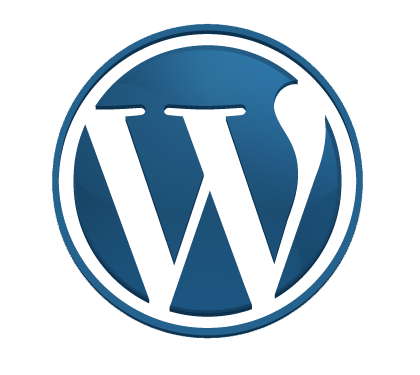 WordPress
We provide WordPress development, support and maintenance services, custom plugins and integrations.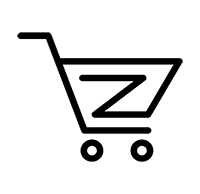 E-commerce Solutions
We design & Plan E-commerce solutions and complex integration, we recentlry launched TrackShip.

E-commerce Management
Pricing, fulfilment, promotions, marketing, reporting, we can handle every part of your eCommerce business. 

Amazon & Marketplaces
Amazon & marketplaces account setup, WooCommerce and Shopify integrations, campaign management & FBA.
what they're saying..
Zorem are definitely experts at WooCommerce, they came to fix our old site that was built in an infrastructure deficient manner and immediately understood all our needs and cracked up any complexity they faced. They developed a new E-Commerce store that meets all our needs. We received an easy-to-operate store and it looks great. zorem's team were available to every question, worked neatly, explained everything that was carried out and was all along the way very professional.
Adi Shachar, Marketing Manager, Moodo.co
"Zorem was an ideal partner to enter the world of eCommerce, they established and designed a professional store for us, gave us professional accompaniment and training from the planning stage until launch and worked with us on all the aspects of our online shop. Our entry into the digital world was smooth and pleasant thanks to Eran who taught us how to efficiently operate the shop and how to promote it, his respond quickly and professionally to any request or question."
Dana & Chen, Owners, Liligrace