Who We Are
We're on a mission to help eCommerce businesses scale their digital fulfillment operations and provide winning customer experiences, from checkout to delivery, and beyond…
By using our innovative fulfillment & delivery apps and cloud technology, brands can effectively leverage advanced fulfillment & delivery models to automate their business flows, increase trust & loyalty and maximize customer experiences.
We Make WooCommerce Better
We are WooCommerce Experts, we know this platform inside and out and we leverage our hands-on experience to create Feature-Rich WooCommerce plugins that help stores to optimize their workflows, spend less time on management, and more time on selling great products.
Our plugins are easy-to-use, work perfectly together and help you manage and automate your store without any technical knowledge.
The Team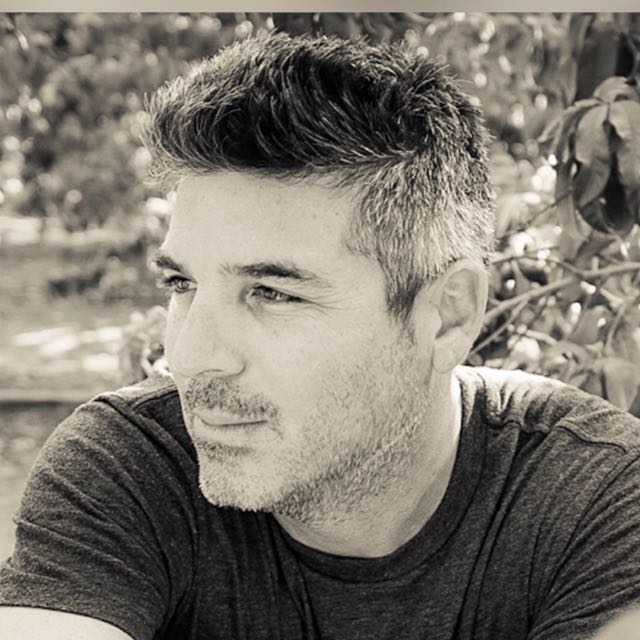 Gaurav Patel
WooCommerce Development Lead

Kuldip Navadiya
WooCommerce Developer

Nikunj Patel
Brand identity Designer


Satish Rangani
WooCommerce Developer

Meet Patel
Junior WooCommerce Developer

Viren Desai
Junior WooCommerce Developer