This plugin should be compatible with many other WooCommerce plugins that have not been tested yet. If you want to inform us about compatibility with other plugins, please contact us
Tested with the following plugins:
I'm not receiving the sales report emails
Not receiving the sales report email can have multiple reasons. Double-check that the email report is enabled and at least one email address is set in the recipients field. Also check your Spam folder to ensure the message was not filtered.
It might be a SMTP server issue. Check by clicking on "Send test mail".
What data is included in the sales reports sent?
Reports will include sales data of the selected period up until 23:59 (server time) the day before the report is generated. Examples:
Daily is 12:00:00am to 11:59:59pm daily
Weekly is Monday 12:00:00am to Sunday 11:59:59pm
Monthly is 12:00:00am on the first to 11:59:59pm on the last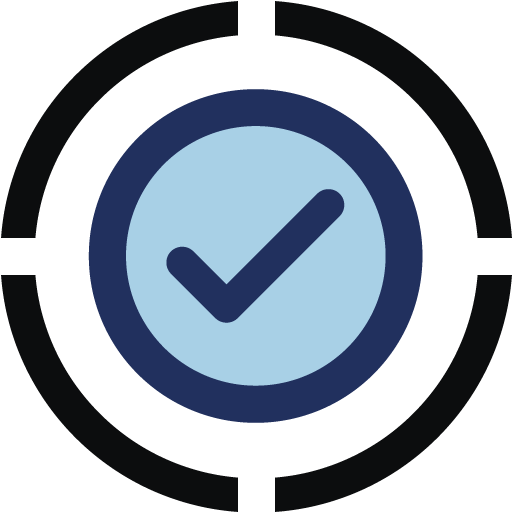 Easy to Use
We promise our plugins are easy to setup, manage and maintain.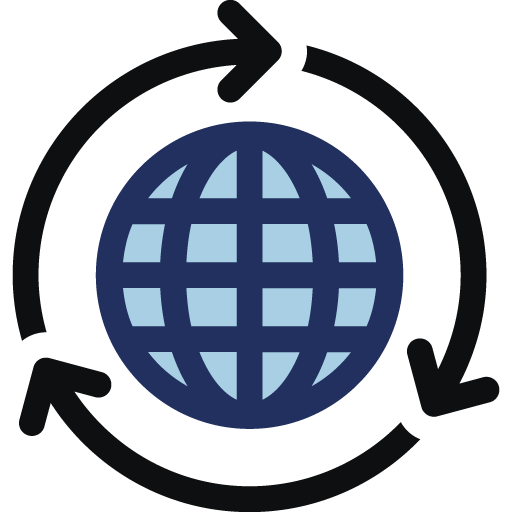 Translation Ready
All of our plugins are compatible with WPML and other translation tools.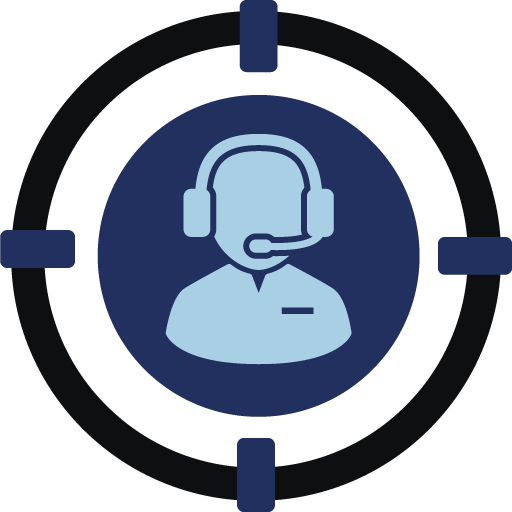 Top-Rated Support
Our fast and knowledgeable support is regularly praised by happy customers.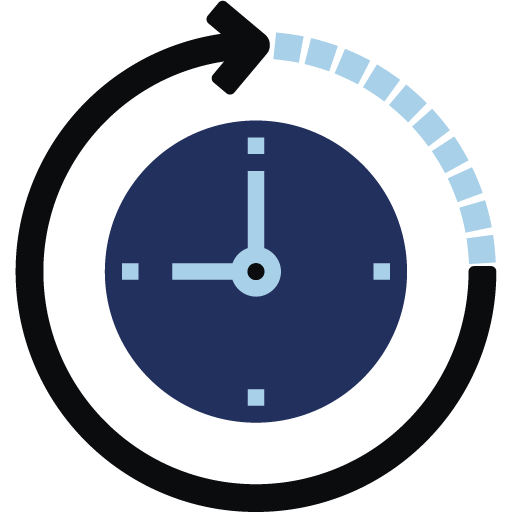 Built for Speed
Our plugins will not affect the speed and performance of your WooCommerce store.