Restrict products to sell based on the customer country. (i.e Product X only for US Customers and product Y only for Europe)
Display product variations based on the customer country (i.e Variation X only for US Customers and Variation Y only for Europe)
offer different product prices based on the customers country (i.e Product X to US customer for $29 and to non US customers for $39)
Show or hide Payment options on Checkout based on the customer country (i.e. PayPal only for Non US Customers )
GeoLocation Detection
We use the WooCommerce Geolocation to detect the customer shipping country, if the visitor is a logged-in customer, we use the latest shipping country.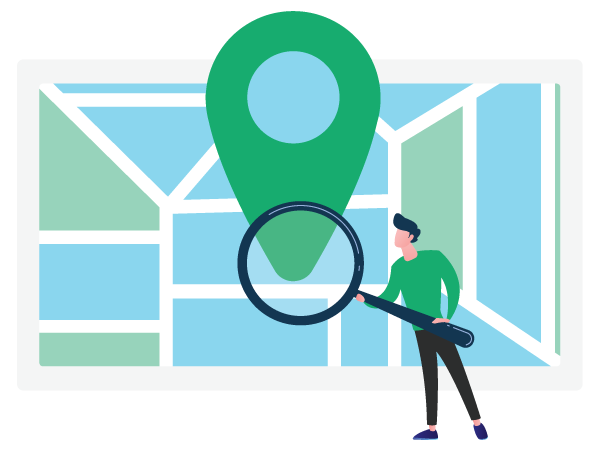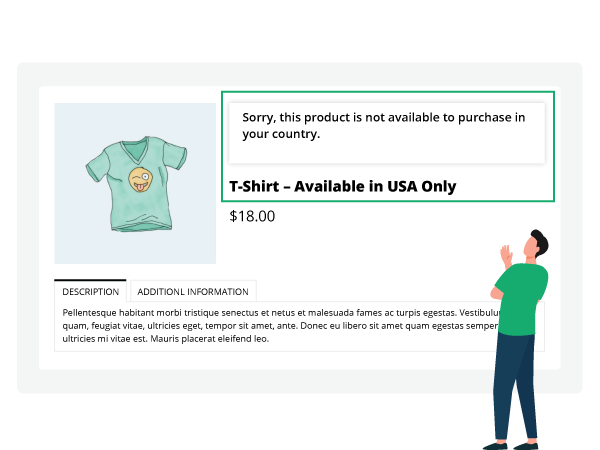 Catalog Visibility
Control the visibility of the your products to customers from restricted countries, you can hide the restricted products completely or keep them visible but non-purchasable, hide prices and more…
Product Restrictions
Add country restrictions to products, choose if you want to include or exclude and select the countries you want to apply the restriction rule.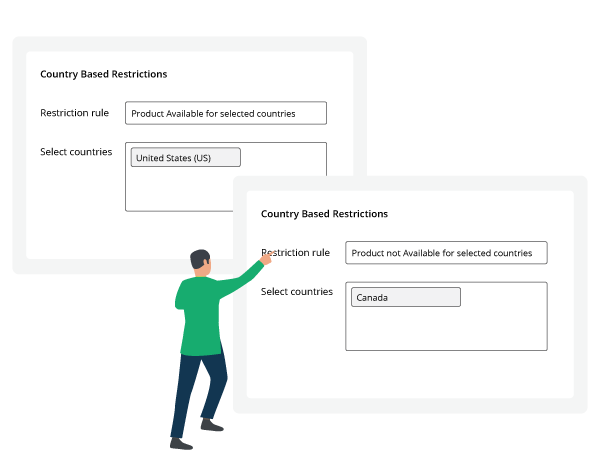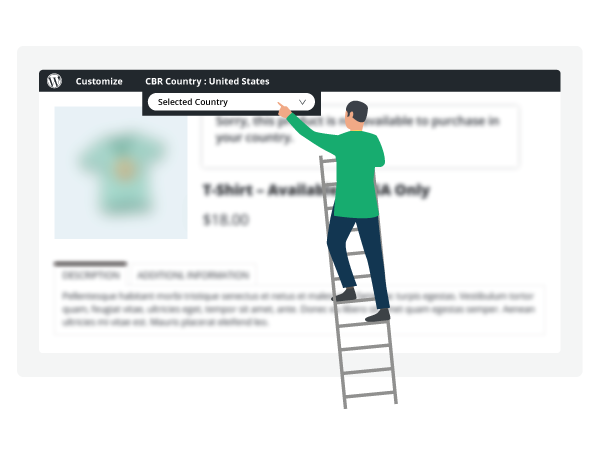 Debug Mode
Enable a debug mode to display a toolbar on the store front-end, visible only for store admin and displays the detected country by the CBR plugin.
Country Detection Widget
The country detection widget will display the detected shipping country and allow customers to change the address while browsing your catalog.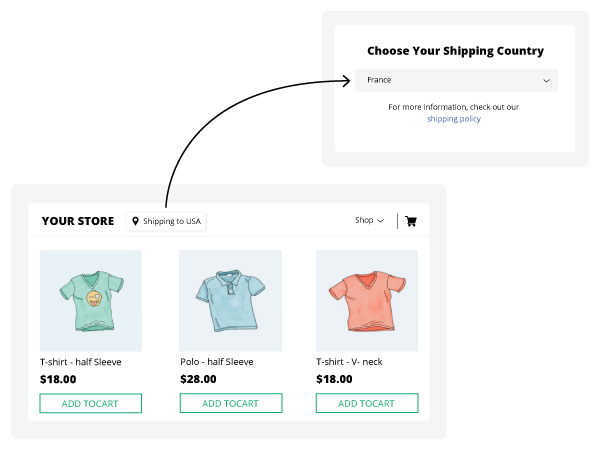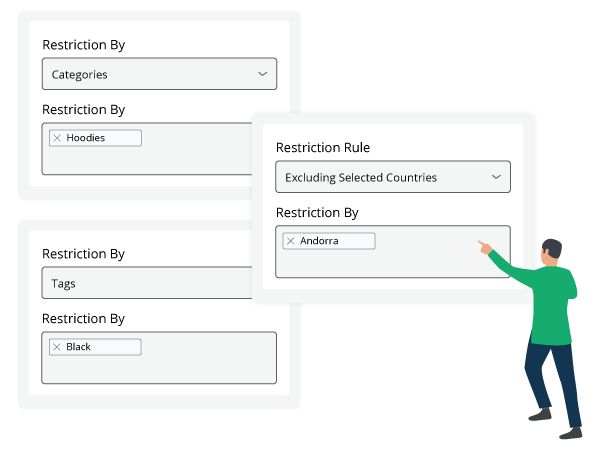 Catalog Restrictions rules
Create bulk restriction rules based on the product category, tag, attribute or shipping class and avoid the repetitive work of adding restrictions to products.
Payment Gateway by Country
Show different payment options to your customers on Checkout, based on their billing or shipping country.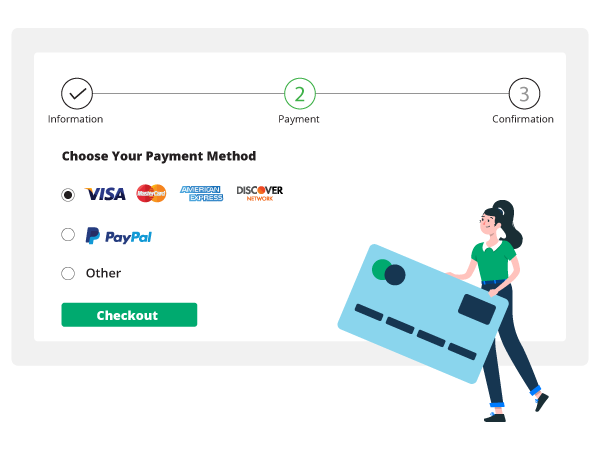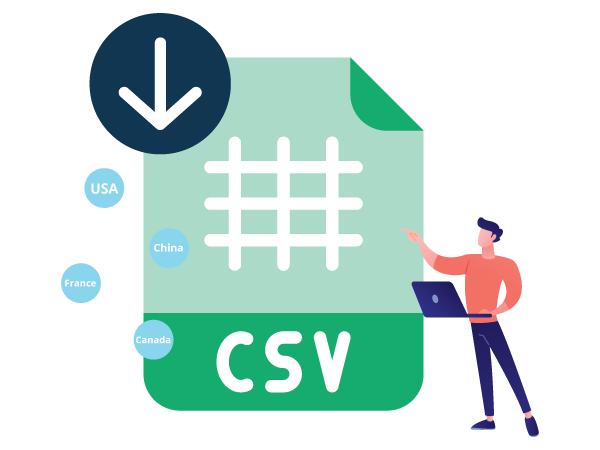 Bulk import Restrictions
The CSV importer allows you to import country restrictions to products from CSV file to easily add or update country restriction rules to your products.