The Tracking per item add-on extends the tracking Advanced Shipment Tracking plugin (AST) plugin and allows attaching tracking numbers to specific order items. When adding tracking info to orders, you can choose which products to attache to the tracking number and the items info will display next to the tracking number on the tracking table sent to your customer.
This Add-on requires Advanced Shipment Tracking plugin version 2.74 or higher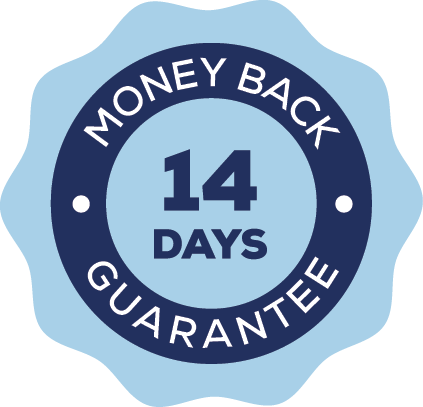 Buy with confidence!
100% No-Risk 14 days Money-Back Guarantee.